I have been designing sound effects for 3 phenomenal independent games, and you should check them all out when they release.
Desktop Dungeons - QCF Design

Currently in live beta for those who pre-order. Play it now!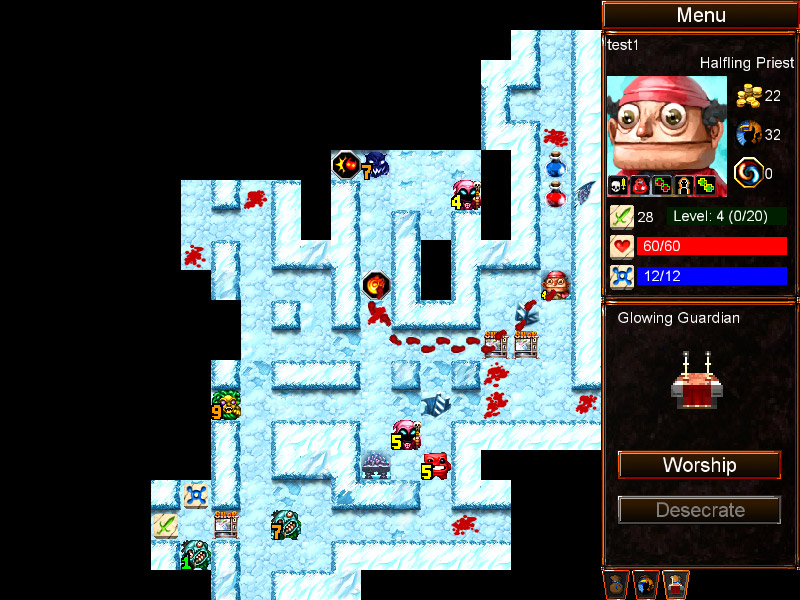 Wind-up Knight - Robot Invader

coming soon to iOS/Android mobile devices including the Xperia Play!